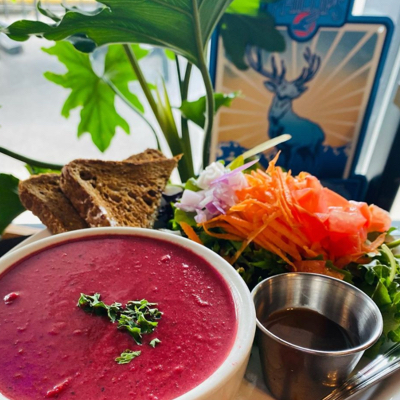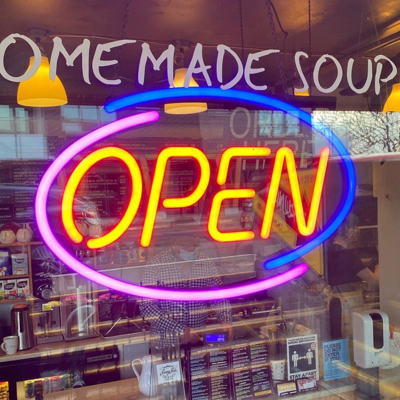 BEEP BEEP BEEP BEEP BEEP BEEP BEEP BEEP BEEP BEEP BEEP BEEP (thats 12 right?!) BOOM!
Our lovely neighbourhood of Esquimalt is expanding and the new town center is going to be across the street from us! Very exciting news!
They have been blasting the last few weeks – we get 12 loud beeps from across the street before we get our socks knocked off! HAHAHA! It is seriously frightening, along with it comes a lot of nice construction workers, excitement of the new development and a lot of dust!
There is going to be three buildings with commercial spaces on the bottom and housing on the top – We are looking forward to welcoming some new residents to Esquimalt!
Until then….. cover your ears and sweep the patio!