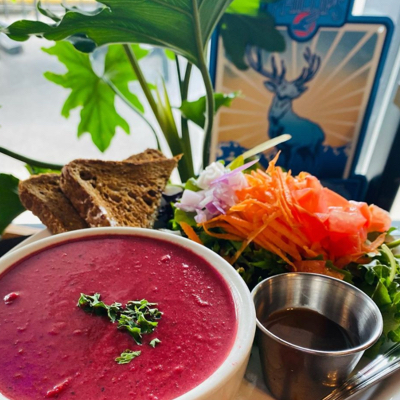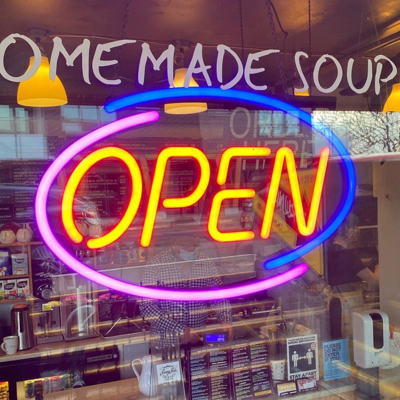 Yep, thats what we do! ALL.DAY.BREAKFAST
Our history,
Let me introduce myself, my name is Stephanie and  I have owned Sunnyside Cafe, located in the heart of Esquimalt in Victoria BC for over seven years now. Wow time has flown by!  We are open 7 days a week, but you'll always find us closed on statutory holidays!
Sunnyside Cafe, we are actually on the sunny side of the street, can you believe it? Some of the things we are really known for are our delicious eggs benedicts and our take on the huevos rancheros.  Another thing people seek our is our homemade spicy chorizo sausage patties – if that isn't for you we do make vegan patties fresh in house with our own recipe!
This is my first blog so take it easy on me….
I am going to finish off this blog by answering some common questions!
Do we take reservations? No, we don't.  We have a first come first serve basis but tables generally turn over quite fast!
Do we allow dogs on the patio?  Unfortunately VIHA does not allow any animals. (besides service animals) It seems to be a misconception with a lot of people but this is what we know!
Do we do take out?  Yes of course we do! Call ahead for a quick pick up! 250-590-2412
Hope to see you drop by soon!
View of our Patio!